We're here to share the fullness of the gospel in an approachable and contagious way to all of society.
"Oh, it's Nothing..."
Is it really nothing? Is the music you listen to all day really doing nothing to your soul? Or the food you eat? Or the people you hang out with?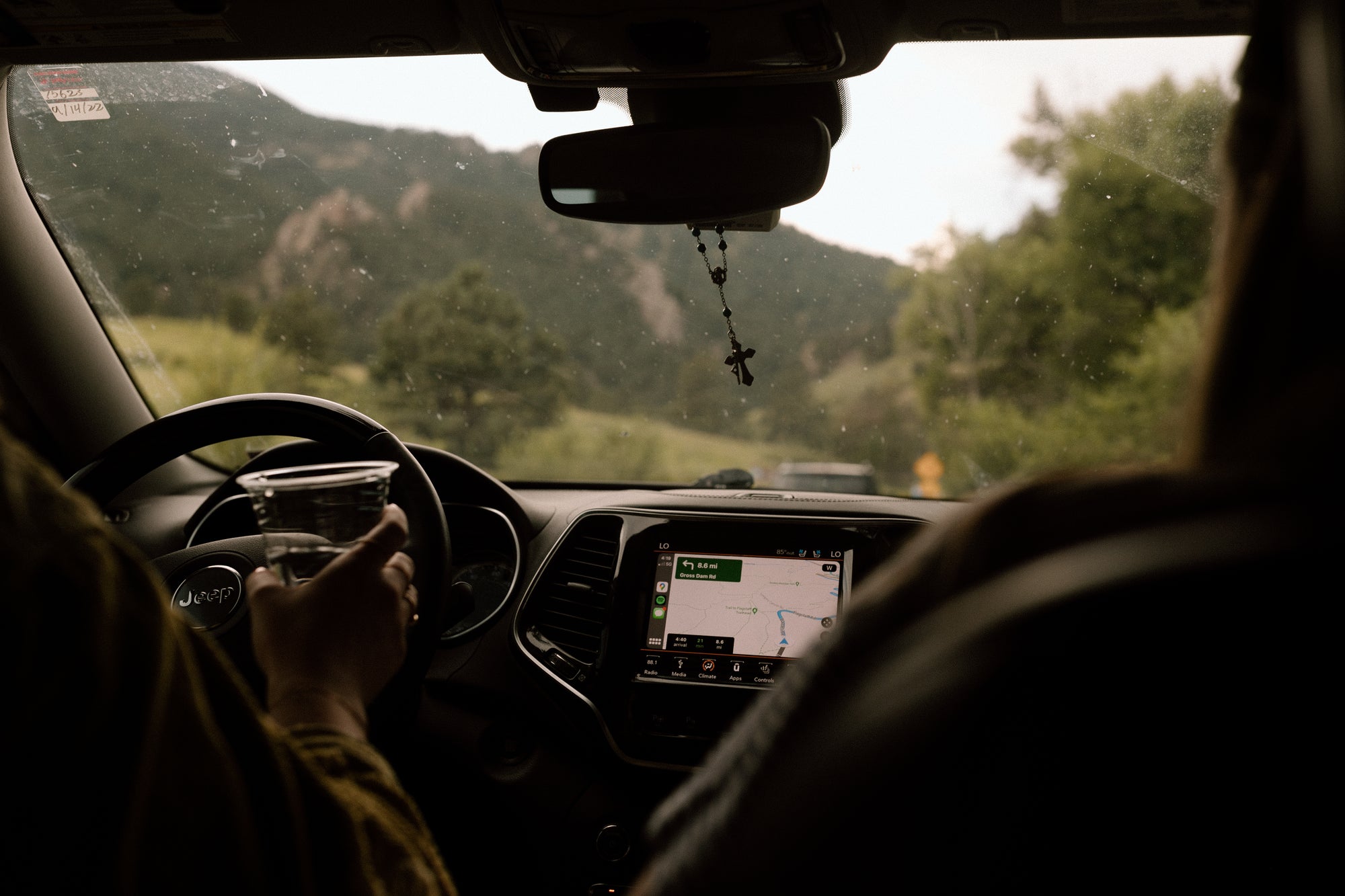 It Amounts to Eternity
Listen to The Daily Nothings podcast every Monday with Courtney and Meghan. Want more than one episode a week? Join The Daily Somethings Patreon community, you won't regret it.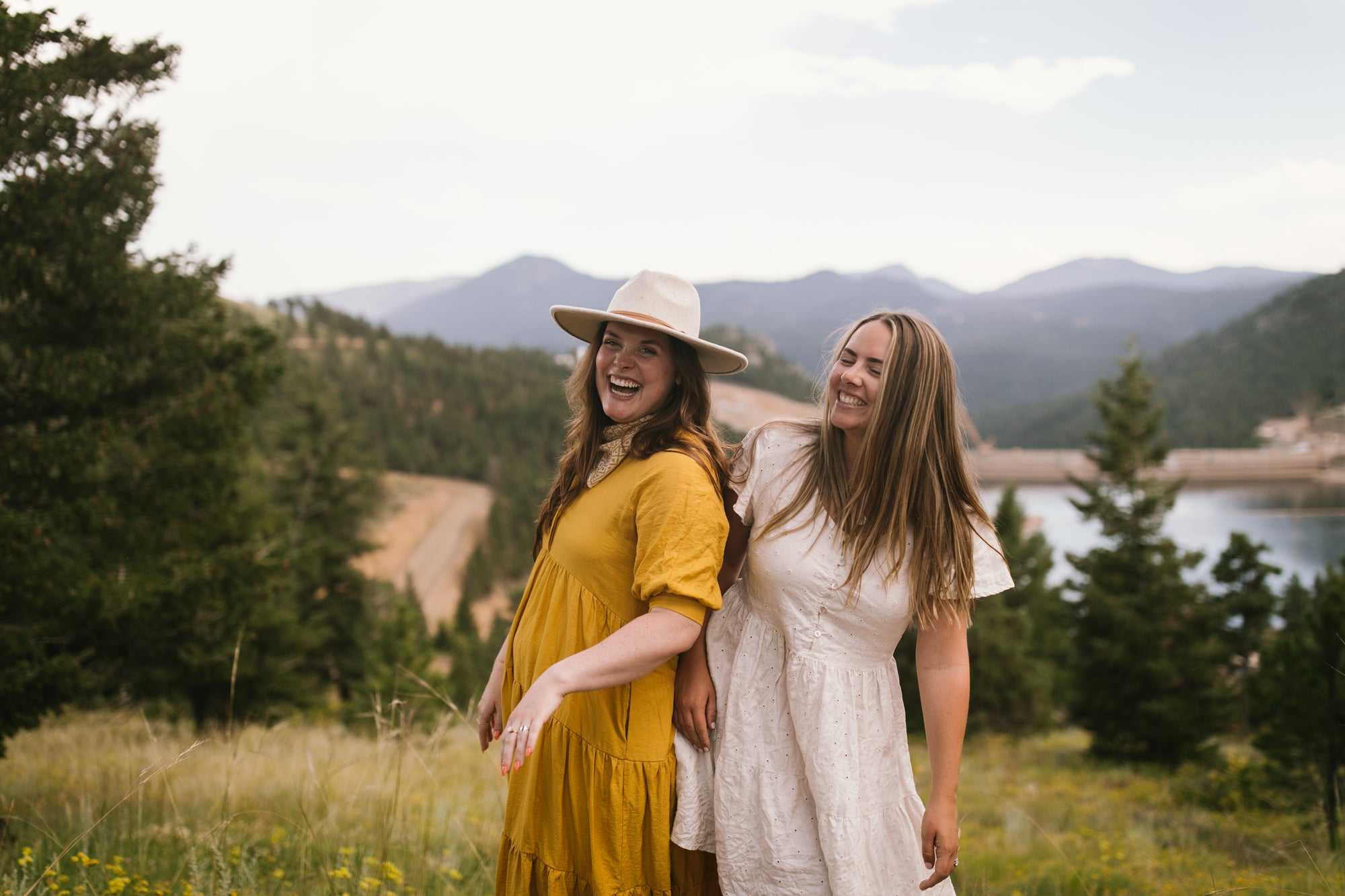 Need a Reality Check?
Tune into the Daily Nothings Podcast every Monday morning for a weekly reality check.
Join the Club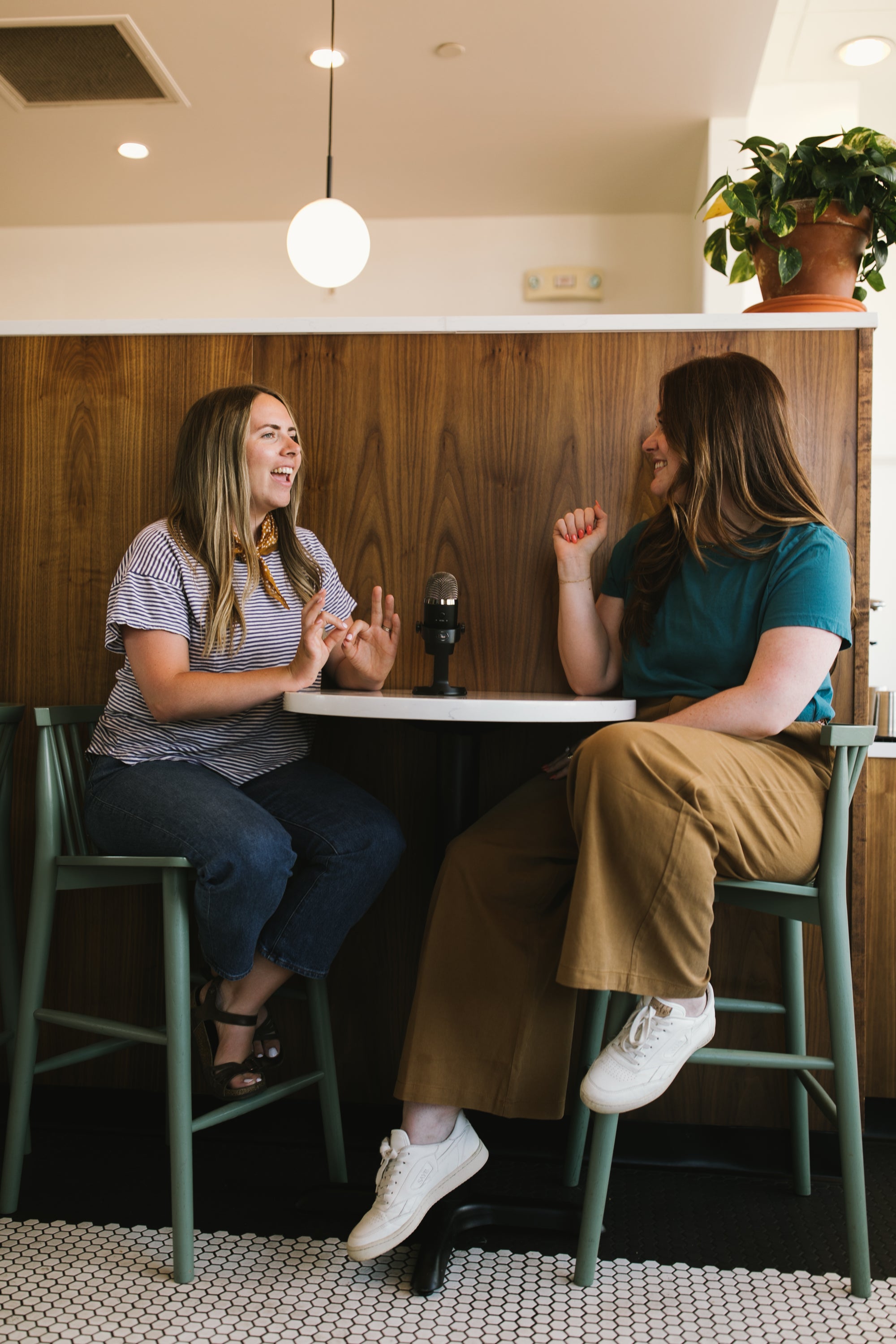 Listener Reviews
Don't just take it from us! Here's what our listeners have to say.
I've never experienced such a real and relatable Catholic podcast before! Courtney has such a way to speak straight to the heart in her honesty and in the way she speaks such radical truth that calls us deeper into the intimacy of Jesus. I laugh and cry in every episode and I swear I'm talking about it to all my friends for days or even weeks!

Cannot recommend this podcast enough!!

A friend sent me this podcast, and I was instantly hooked! My favorite thing about this podcast is how relatable it is. Courtney is honest, humble, and an engaging storyteller. She encourages me to laugh things off and just enjoy life. But not only that, she shares personal stories and struggles, making me feel not so alone, especially in the season of singleness.

Thank you Courtney and Meghan for sharing your hearts and bringing a smile to my face!

I discovered this podcast a few weeks ago and it has quickly become my absolute favorite thing. I wish I could hang out with Courtney and Megan in real life! I love it because the conversations are so real, raw, and honest. Not to mention, the girls are hilarious. At 30, I currently find myself in between Courtney's and Megan's seasons of life, so it is so fun to be able to relate with both of them.